About The English Editors
Based in the Netherlands and established by professional magazine editor and writer Russell Gilbert in 2008, The English Editors is an informal network of some of the most talented and respected freelance native English language editors, writers, journalists and creative copywriters that he has worked with over the years.
The English Editors is founded on the knowledge that in an age of specialisation, no one person – no matter how professional or experienced – can cater for the unique needs of every client.
Thus, and to paraphrase American President Woodrow Wilson, Russell Gilbert uses not only all the brains that he has, but also all the (freelance) brains that he can borrow.
Russell Gilbert - Editor-in-Chief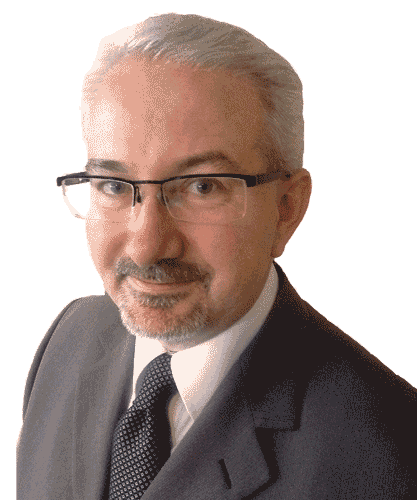 Russell relocated to the relative quiet of Aalsmeer (near Amsterdam) in 2007, after living and working in central London for over 20 years.
Russell has amassed a considerable wealth of hands-on experience gained from working professionally on magazines and other publications across a diverse range of industry sectors. Publications he has worked on in an editorial capacity include:
WorldTrade - trade & investment guide
Business Consultancy - quarterly management journal
HeadStart - careers magazine for school leavers
Eurograduate - pan-European graduate career guide
Masterpiece - international art & antiques magazine
Quant magazine - finance & risk management publication
PRIME Newsflash - quarterly publication of the PRIME Partnership
ECSP Insight - journal of the Erasmus Centre for Strategic Philanthropy
RSM Discovery - management journal of Rotterdam School of Management
RSM Outlook - corporate & alumni magazine of Rotterdam School of Management
This means that he is a skilled and highly professional
editor
,
writer
and project manager with a deep knowledge of magazine publishing, editorial content creation, corporate communications, journalism, copywriting, and website and app publishing.
In 2008, he decided to offer his skills and services as a freelance English language editor, publishing consultant, copywriter and proofreader - a move that is benefiting an ever-growing number of clients.
Although based in a relatively quiet corner of the Netherlands, Russell's diverse clients – which include busy and dynamic organisations, highly-ranked universities, and respected academics – ensure that he is always at the heart of the editorial action.
In his spare time, Russell is a keen hunter of obscure vinyl records, an amateur photographer, and an enthusiastic cook. Find Russell Gilbert @ LinkedIn.
Freelance copywriting & proofreading services
With many years of collective experience gained from working as magazine editors, professional native English language writers, copywriters, proofreaders and corporate communications specialists in the Netherlands and internationally, The English Editors provide a friendly and professional one-stop service for all your native English copywriting, editing and proofreading needs.
Contact The English Editors now and let us help you!
>> Contact The English Editors <<